Company Rejected On Shark Tank Sells To Amazon For $1 Billion
If seeing people use and like your product is the best feeling you can have as an entrepreneur, getting to prove doubting VCs wrong has to be a close second.
A company that had failed to receive funding on Shark Tank has just been bought by Amazon for a billion dollars (Rs. 6,500 crore). Ring, which manufactures doorbells that allows users to see video and talk to people while they're still outside their front door, had appeared on Shark Tank in 2013. Back then, the company was called DoorBot, but hadn't found much interest from the investors on the show. That didn't deter DoorBot, and five years later, it's sold itself to Amazon, turning people who'd chosen to invest into it into multimillionaires.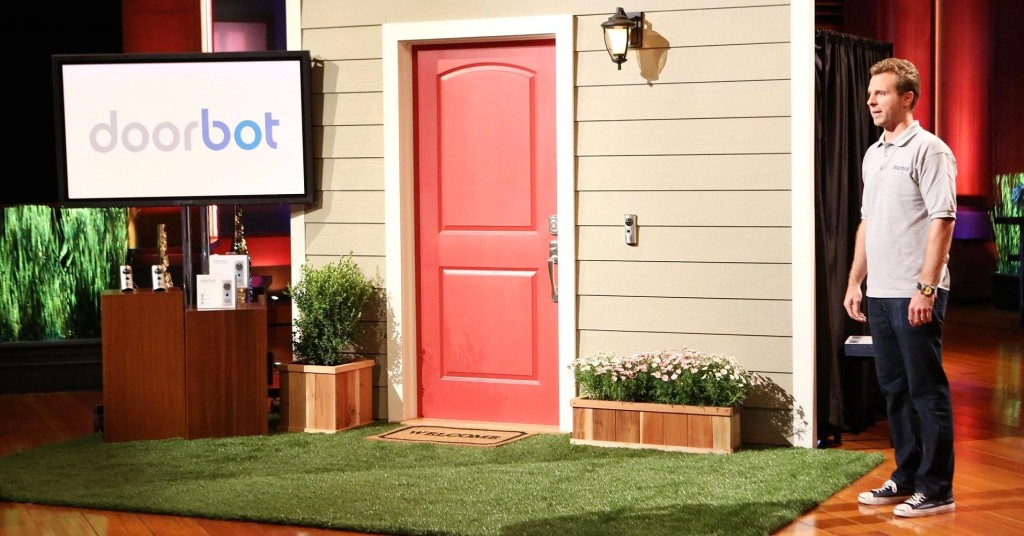 DoorBot had appeared on fifth season of Shark Tank, and founder Jamie Siminoff had asked investors for $700,000, valuing his company at just $ 7 million. The investors hadn't been particularly impressed with his product — Mark Cuban, Daymond John, Lori Greiner and Robert Herjavec had all refused to put their money into the company, while Kevin O' Leary had offered a deal that valued it for less than $7 million. Founder Jamie Siminoff had chosen not to take that deal, and walked away with nothing.
It wasn't an easy decision. "I remember after that 'Shark Tank' episode literally being in tears," Siminoff latertold CNBC. "I needed the money, we were out of money at the time." And just wasn't the money — Siminoff said that the rejections from famous VCs rankled. "I can't count the number of people who didn't invest in this, who said 'no,' the number of people who said it was going to fail," Siminoff said. "I don't think [Microsoft] Excel could hold the number of records for it."
But the publicity the company garnered from Shark Tank seemed to help. Later that year, DoorBot raised a $1 million seed round from First Round Capital, which was also an early investor in Uber, and there was no looking back. A year after that, it raised $4.5 million its Series A. Big names also started to take notice — in 2016, Virgin founder Richard Branson became an investor into the company. By 2018, the company had 1300 employees, was selling millions of products, and was worth $1 billion.
That's when one of the biggest companies in the world swooped in and purchased Ring for a reported $1 billion. Founder Jamie Siminoff is now very rich, and has also learnt to take rejections in his stride. "I will never forget leaving the set without a deal.  It was horrible," he said. "I hear 'no', it hits me. It hits me square in the chest. I just have this thing where I get back up, and when I get back up I'm stronger and I fight harder."
This story has been reproduced with permission.