The latest music video "A Good Night" by John Legend is entirely filmed on the Google Pixel 2. The tech giant Google and the Academy Award-winning singer have partnered a couple of times. This video is an attempt to show off the Google Pixel 2's camera capabilities.
By looking at the video itself, it's quite hard to tell that it wasn't filmed on pro-level equipment. Since most of the scenes appear to be have been acted out in low-light scenes. Only the last part of the video was in good lighting conditions.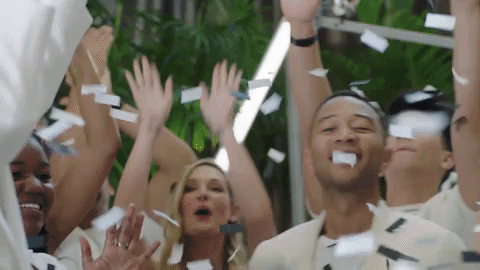 The thing to notice here is that the camera crew in charge of the video used a number of techniques in order to get the most out of the Pixel 2's hardware. There were various Google Pixel 2 units being utilized during the filming process alongside certain Pixel 2 XL units too, but the stock camera app was swapped out for a more advanced third-party camera.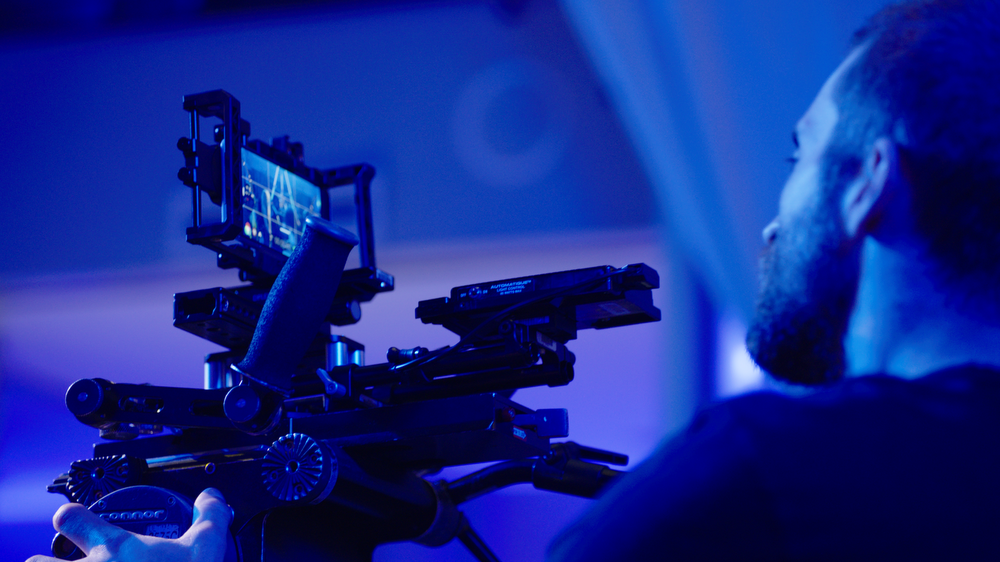 Some of the filming trickery used alongside this involved different lighting settings that improved the camera sensor's performance and a number of different camera positions. This has become a trend in the industry to work with the likes of professional photographers and tech manufacturers in order to show off their latest devices.
Here is the music video of the song made in Google Pixel 2,